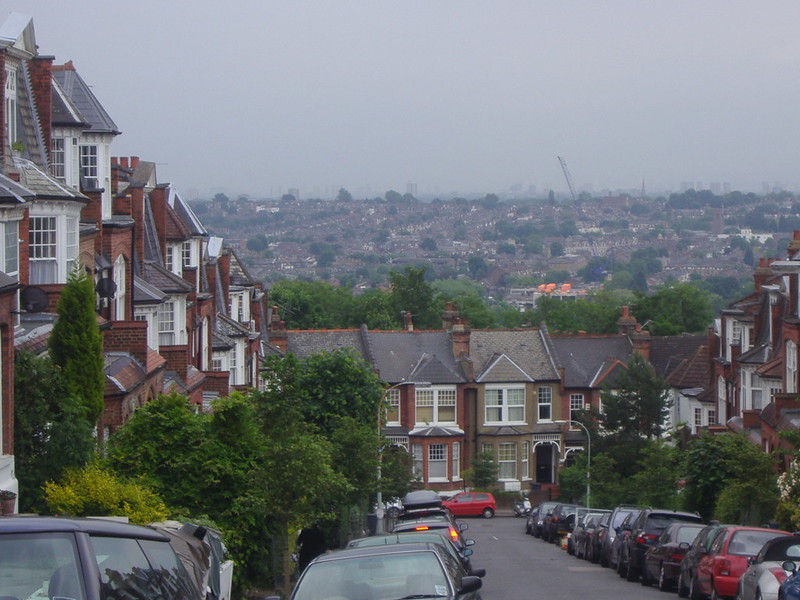 City rivers can become incorporated into the urban environment to such an extent that they get lost; buried under streets and used to transport waste out of the city. Former river routes can still be seen and the potential for restoring them can mobilise community groups.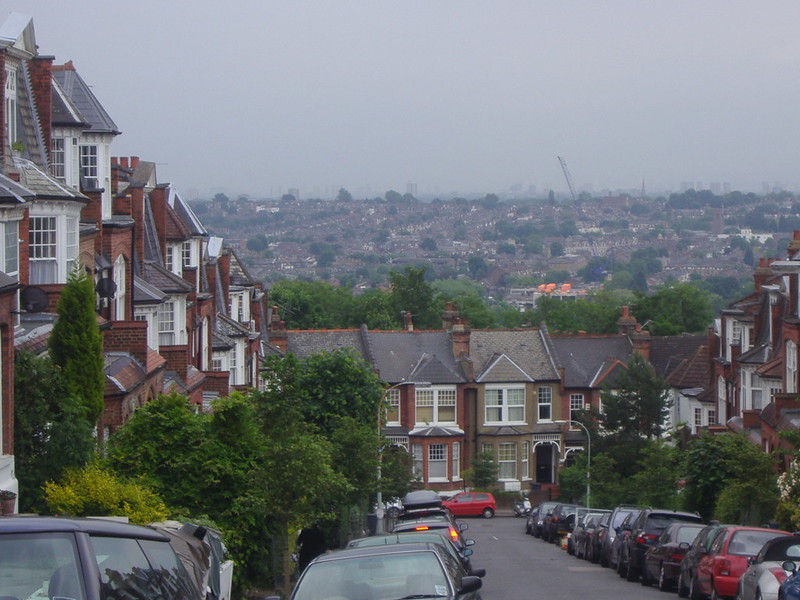 Haringey Rivers Forum want to restore local waterways and improve the water quality. This project focused on providing evidence and processes to build capacity and support river restoration in Haringey, in particular the Moselle Brook.
The Moselle Brook runs from Queen's Wood in Highgate, north London, all the way to the River Lea in the east of the city. Most of the Brook is culverted, however it emerges at a number of places where it is accessible and contributes to local green spaces. The water quality in the Moselle Brook has been variable over the years.
A new housing development on land that culverts the Moselle Brook opened the option of restoring the Brook if the water was found to be of sufficient quality.
The project provided stronger evidence for discussion about river restoration in Haringey, including raising the capacity of local councillors and officers to deliver existing policy. It also supported water quality monitoring, which increases local knowledge about the state of the local environment, and broadens understanding about the pressures and drivers that cause poor quality.
The project also explored the potential gap in assessment of public health risk from river restoration, including discussions with the Environment Agency.
The project produced:
A review of public health risks from water quality in relation to restoration of the Moselle Brook at the Clarendon Gasworks site
Early identification and analysis of options for restoration of the Stonebridge Brook in Chestnuts park, to improve flood management and park amenity.
The project was in collaboration with the Community Water Management for a Liveable London (CAMELLIA) programme funded by NERC.