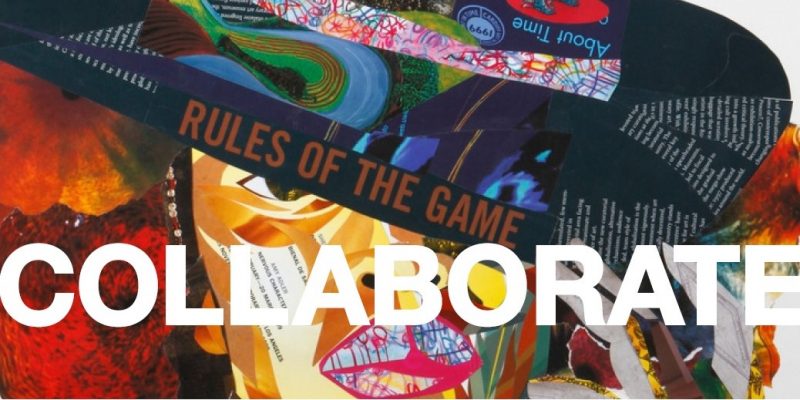 The Collaborate project was led by a steering group of community and university representatives with the aim to widen and deepen partnerships between universities and grassroots community groups. In 2019 the project engaged more than 100 people in a series of workshops, meetings and case studies to share best practice and develop a London-wide strategy for community-university collaboration.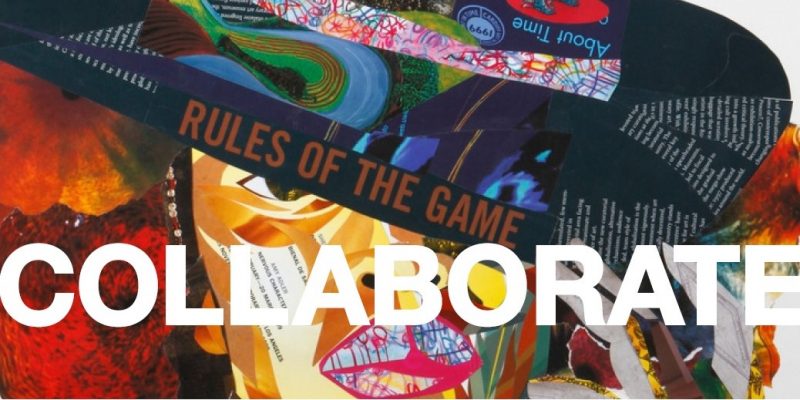 Aims:
Enhance university learning and student experience by recognising, acknowledging and drawing on community-based knowledge
Strengthen community action and democratic participation through greater access to university-based knowledge and resources
Demonstrate the civic value of universities, and their staff and students, as members of local communities
Demonstrate the civic value of community groups whose activities bring together people at the grassroots, as key contributors of knowledge, experience and creativity
Read the case study booklet and a journal article about the project.
Watch the video by Jeremie Majar.